Skip to Content
Protecting You From Sunlight, Weather, & More
Ensure your home or business has adequate protection from brutal summer sunlight, pounding wind and rain, and other hazards of outdoor exposure. Retractable Solutions Inc makes each client's safety and comfort are priorities whenever we sell and install specialty retractable products in Rhode Island, Massachusetts, or Connecticut. Our team of friendly and knowledgeable awning, shade, and storm protection experts is here to serve your needs, whether they include making your back porch more livable in August whether or safeguarding your retail location against hurricanes. Let us help you enjoy the outdoors and feel safe from nature's more turbulent elements.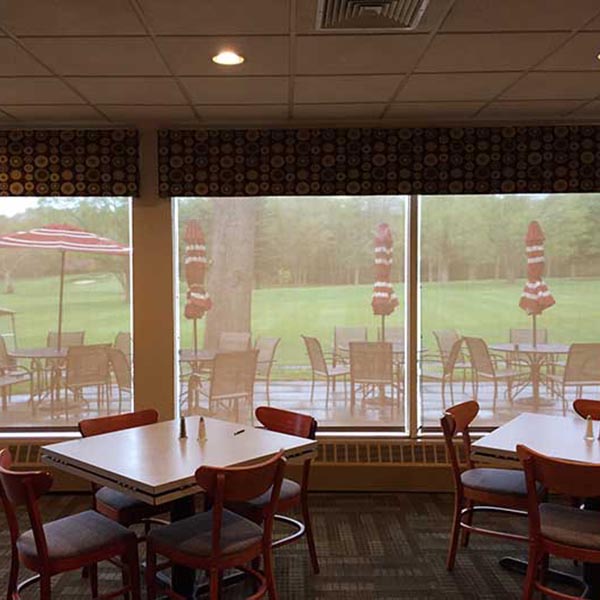 Our Collection of Retractable Products for Sale
If you need high-quality solutions for shade and protection at your home or business, Retractable Solutions Inc has a wide selection of retractable products. Phantom screens are an effective and discreet way to screen out the outdoor elements at your patio entry and other outside areas. A new awning keeps the blaring sunlight and sudden rainfall from ruining your time outside with options that expand when you need them and retract when you don't. Solar shades give you relief from the sun's blinding rays, and we offer various sections, including those made with eco-friendly materials. For storm protection, let us sell you durable hurricane protection slats from Rollac, made with extruded aluminum slates or foam-filled aluminum slats. We also offer entryway doors from Masonite, known worldwide for its customer service, manufacturing excellence, and product innovation.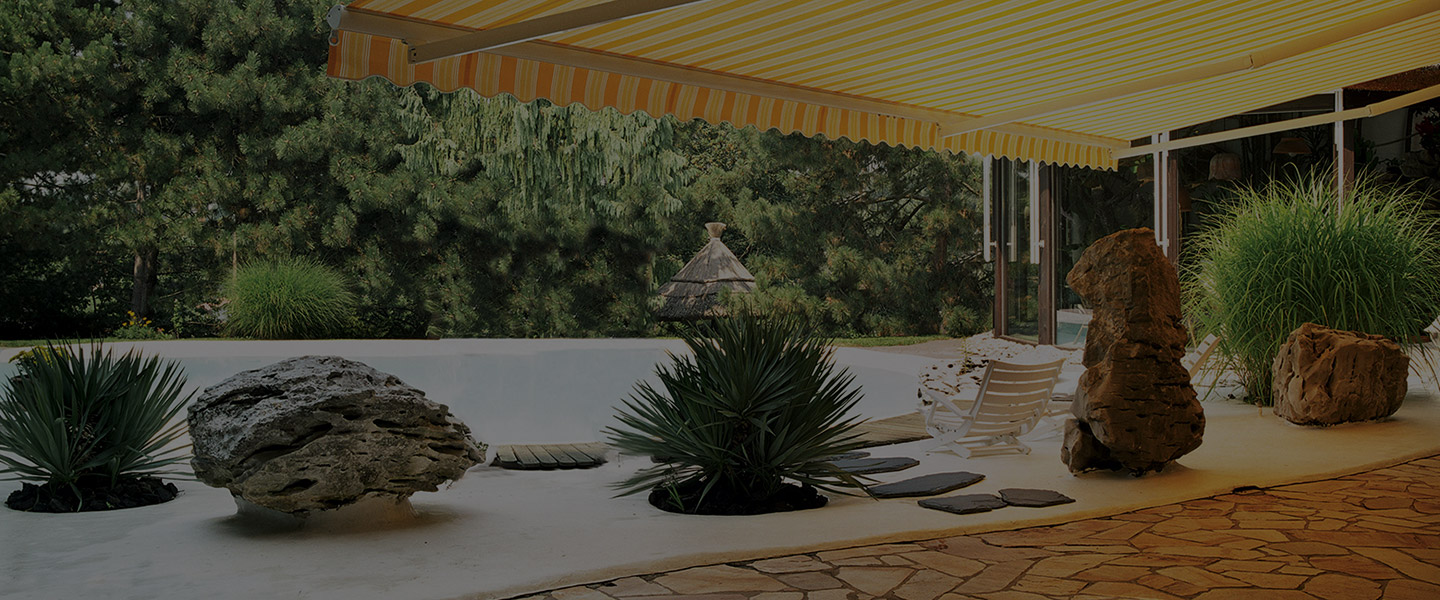 We Sell & Install Retractable Screens, Shutters & Awnings
Our company is an industry leader selling and installing retractable screening solutions with exceptional customer service and quality workmanship. Our installers have all been trained at our Rhode Island dealership or at Phantom Mfg, and they are certified to install Phantom Retractable Screens. We are also a proud dealer of durable Rollac storm and hurricane shutters to keep you comfortable and protect you from inclement weather. Our team specializes in sales and installation for residential and commercial clientele, always providing an exceptional experience with stellar customer service and first-class workmanship. We're a trusted dealer of lateral retractable awnings from various manufacturers, and we're members of the National Association of Home Builders and the RI Building Association.
Retractable Solutions Inc Serves Rhode Island Properties
Retractable Solutions Inc is ready to serve your shade and protection needs at home or work. We offer a wide array of safety and comfort solutions with quality installations to ensure they're set up correctly and ready to use right away. If you're ready to keep your property safeguarded against the elements, we welcome your questions and provide expert guidance on which products you need.
Customer Reviews
I had a Phantom screen installed by California Door on a double French door in my living room. The Phantom screens are the best investment we made. I love them. The gentleman that installed them ( Richard Viera) was so clean and neat. He answered all the questions and did a great job. I would refer him to my friends and family. Thanks, Phantom Screens.
Phantom Screens are the best thing since sliced bread. My husband was not sure he liked the idea. I had one installed by California Door and he likes it so much we have four now. The installer was excellent.
California Door and Window installed a SunSetter awning on my house in Portsmouth, RI. It was the best thing I could have done. Now I can use my deck more. The product is very durable and easy to use. California Door handled everything from ordering, shipping, and installing the awning. Also to mention they did a great job. What a great company.