Skip to Content
Retractable Solutions Inc Sells & Installs Solar Shades
Keeping your home comfortable and protecting it from the sun's harmful rays takes devices made with quality and effectiveness at the forefront of their design. Retractable Solutions Inc gladly helps homeowners and business owners safeguard their interior spaces in Connecticut, Massachusetts, and Rhode Island with solar shades. These easy-to-use protective shades ensure your furniture stays beautiful and your family and guests stay comfortable. You enjoy a cooler space without the blinding glare of sunlight or damaging effects of ultraviolet rays.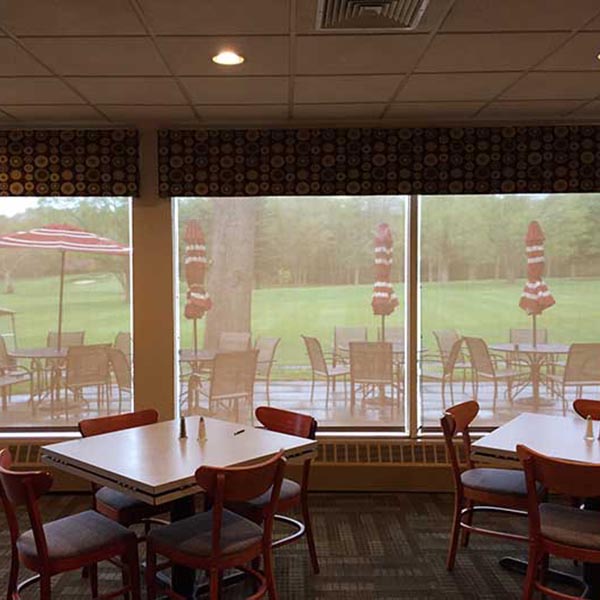 Add Style & Protection to Your Home or Business
Solar shades are a stylish way to protect your home or business's interior from the heat and damage sunlight can cause. Roller shades are simple, economical, and effective methods of darkening rooms by blocking the glaring outdoor light. Retractable Solutions Inc's selection of solar shades is easily retractable and blocks most light from entering your interior. We have roller shades available to cover your windows in various sections, such as eco-friendly materials with a wide array of transparencies, room-darkening varieties, and light-filtering options. You can raise or lower the shades to block or allow the light you want in one smooth motion.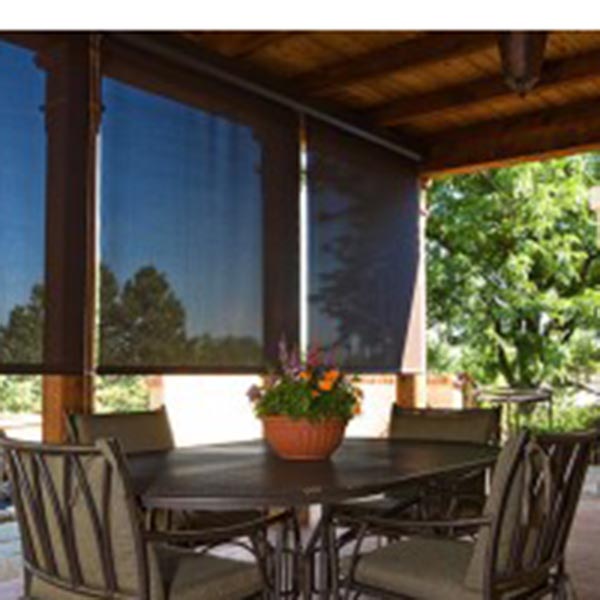 Enjoy Various Benefits Solar Shades Offer
The various benefits of solar shades impact your comfort, health, and the condition of your home's furniture, artwork, and many other features. These shades effectively protect your interior spaces from the sun. People often refer to them as sunglasses for your windows because of their ability to cut glare. The shade they provide makes them ideal for studies, media rooms, and any sun-facing room where you desire sun control. Solar shades protect your home's interior from the sun in four ways. They block ultraviolet (UV) rays to protect your furniture, reduce glare, diffuse incoming light, and help control any heat gain. If you need complete privacy, we recommend installing a roller shade instead of opting for a solar shade.
Helping Rhode Island Get Shade From the Sun
Retractable Solutions Inc has your indoor comfort covered with durable and effective solar shades. We offer our high-quality products to residential and commercial customers who need shade and protection for their loved ones, guests, and home furnishings. Let our retractable product experts help you find the perfect solution with affordable sales and installation.
Contact Us Today for Weather Protection & Shade Solutions