Skip to Content
Securing Homes With Stylish & Durable Entryway Doors
A solid door does more than protect your home against intruders. It is also a source of beauty in its design and décor, including glass panes of different colors and textures and appealing paints and stains. Your front door should be a welcoming feature to your family and guests while also blocking entry to burglars and invasive outsiders. Retractable Solutions Inc proudly offers our customers in Massachusetts, Connecticut, and Rhode Island entryway doors from Masonite. We sell and install these impressive doors to protect your loved ones and enhance your property's beautiful appearance. Our team of installation experts ensures your new entryway door fits perfectly in the frame and works properly.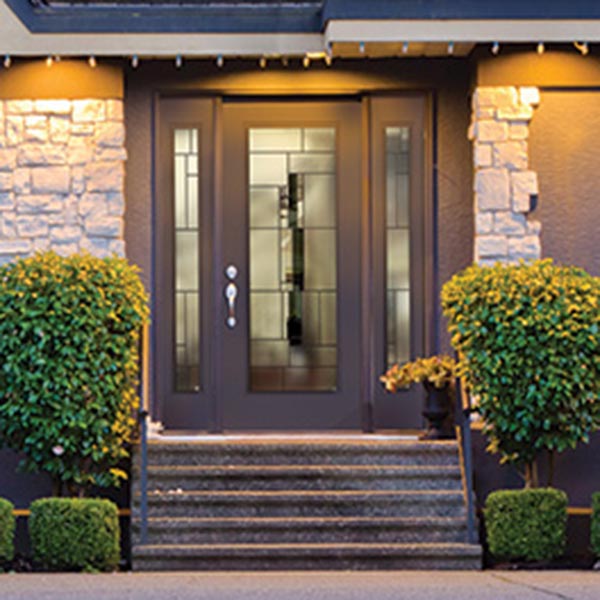 Masonite's History of Quality & Innovation
Masonite has been known worldwide since 1925, and its name carries a reputation of commitment to customer service, product innovation, and manufacturing excellence. These values and qualities continue today as much as they did over 80 years ago. The Masonite brand is constantly expanding its collection of diverse interior and exterior doors to match any budget or design. They combine their longstanding innovative spirit with customer-focused product development to maintain their position as the brand homeowners, remodelers, and builders rely on when creating distinctive homes.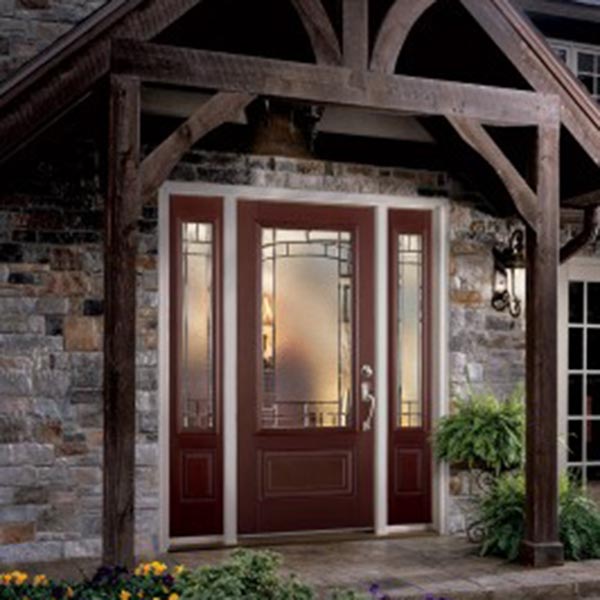 Dedicated to Years of Improving Their Own Product
Brands of high stature like Masonite don't just happen overnight. It takes years of dedication and relentless commitment to improving their products to earn their industry position. For this reason, Masonite has one of the door industry's largest private research and development facilities in the world. They own hundreds of international trademarks, patents, and applications, and the company is committed to growing their brand through various strategic marketing initiatives. Masonite believes a strong brand brings value to its products used around the world and increases its customers' business. Masonite stands as one of the building products industry's greatest brands for these reasons.
Retractable Solutions Inc Is There for Rhode Island Homes
Retractable Solutions Inc is happy to help you select a new entry door for your home, whether you're running a remodeling project or new construction. Our dedication to quality has led us to sell and install Masonite products at homes of all types, thanks to their diverse collection of designs and affordable prices. Let us help you complete your structure with a stylish new door that protects its occupants while improving its aesthetic.
Contact Us Today for Weather Protection & Shade Solutions